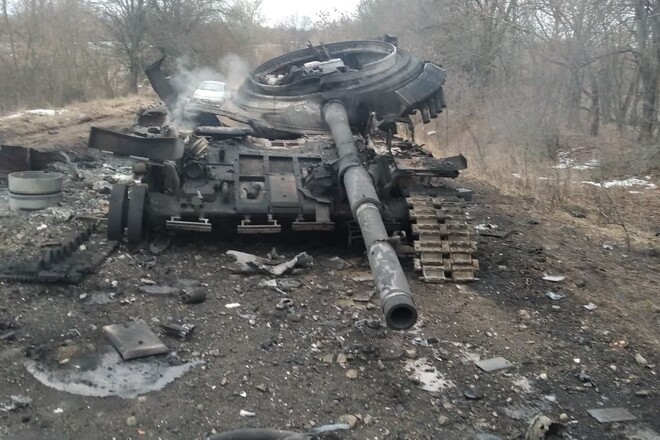 В сети появилось видео, на котором видно, как жители Курской области провожают российских солдат, которые отправляются на войну в Украину.

 

На перекрытой трассе люди вышли из машин и одобрительно машут солдатам руками и флагами. 
Test this out. Residents of the Kursk area see off Russian troopers going to conflict in Ukraine. pic.twitter.com/cd3nrjaKFY


— Tadeusz Giczan 🇺🇦 (@TadeuszGiczan) April 10, 2022
Если вы нашли ошибку, пожалуйста, выделите фрагмент текста и нажмите Ctrl+Enter.